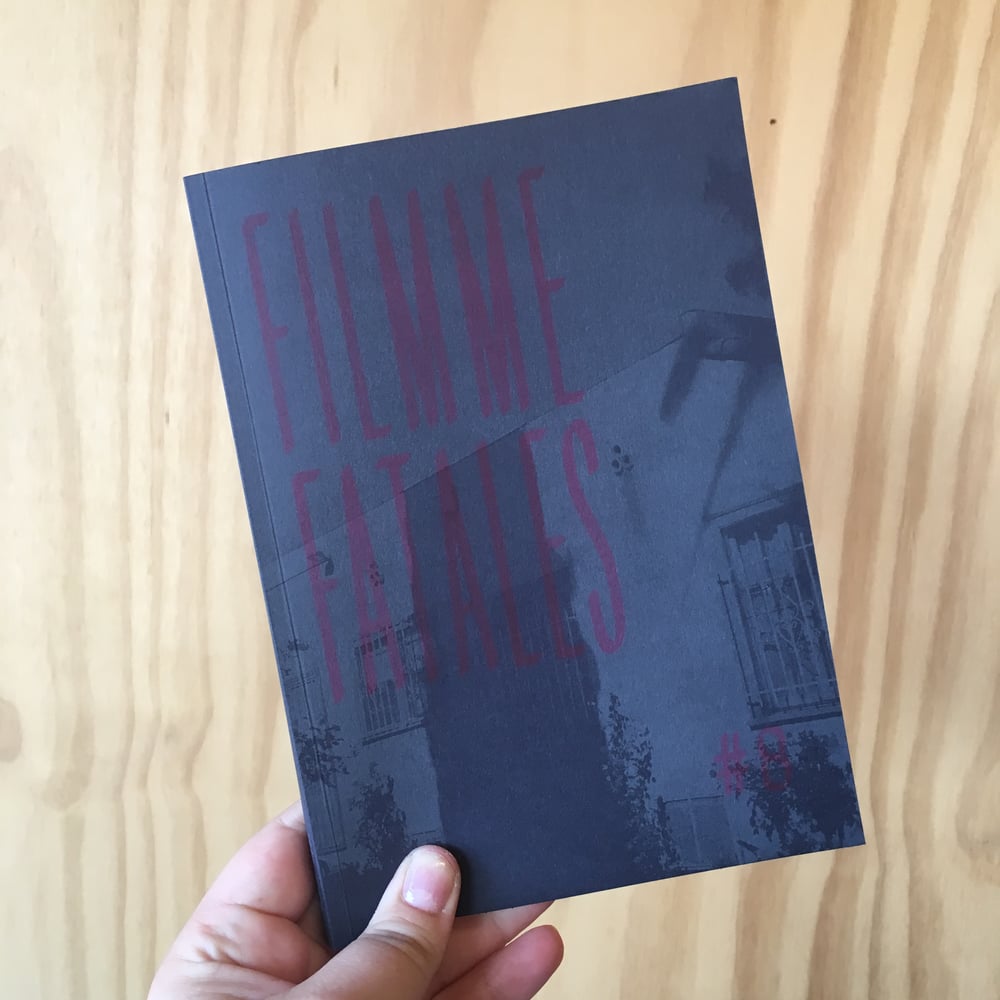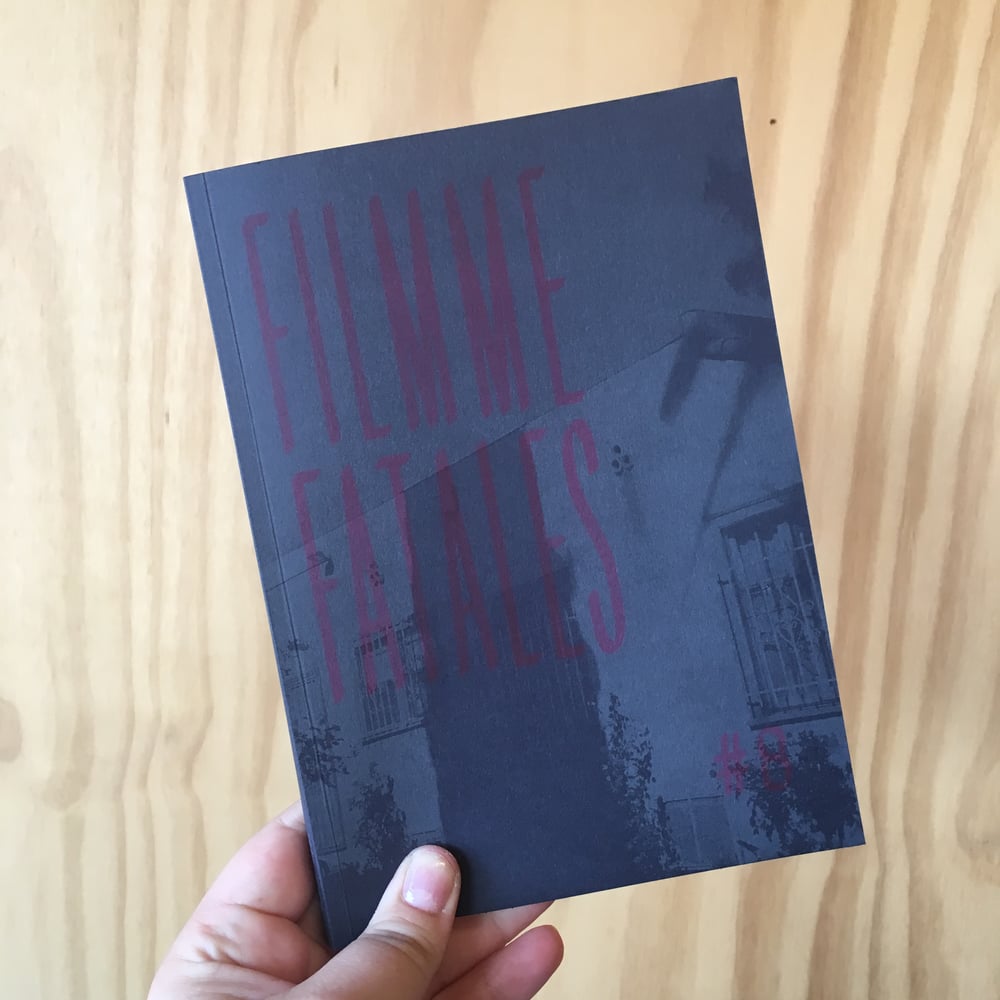 FILMME FATALES ISSUE #8: THE FINALE
$10.00 / On Sale
After four years and eight issues, Filmme Fatales, the Melbourne-made zine celebrating women in film, is hitting pause on the remote and going on hiatus.
In issue #8, editor Brodie Lancaster is looking towards the future – because that is the theme around which everything in this issue has been created! That's handy. Contributors – including Lesley Arfin (author of 'Dear Diary'; writer for 'Girls' on HBO; creator of 'Love' on Netflix), Danielle Henderson (creator of Feminist Ryan Gosling; writer for 'Divorce' on HBO and 'Difficult People' on Hulu; author of the forthcoming memoir 'The Ugly Cry'), Caroline Goldfarb (AKA @officialseanpenn; host of the podcast 'This Week Had Me Like'), Ruby Tandoh (hero of 'The Great British Bake Off' and author of brilliant cookbooks 'Flavour' and 'Crumb') and twenty-four other writers, artists and designers – have explored now and next, the future of film, and the hope our favourite characters hold tight to get through the tough times.
Published by Melbourne writing studio The Good Copy, issue #8 is the biggest ever issue of Filmme Fatales, and features interviews with actors Lily Rabe and Melanie Lynskey, and filmmakers Logan Kibens (Operator), Karen Bernstein (Richard Linklater: Dream Is Destiny), Stella Meghie (Jean of the Joneses), Julia Hart (Miss Stevens), Susanna Fogel (Life Partners) and Celia Rowlson-Hall (Ma). It was designed by Hope Lumsden-Barry (winner of The Design Kids' TDK Awards '16) with Stuart Geddes (founder of 'Head Full of Snakes'; designer of AGDA winning publications 'Mongral Rapture' and 'Some Posters from the NGV'), and the cover and centrefold feature photographs were snapped by Brodie Lancaster.
This might be the last issue of Filmme Fatales but you shouldn't be be sad it's over – you should be glad it happened. And you should also order a copy of issue #8 – they're limited edition because print media is very expensive!
If you love FF, you can follow @filmmefatales on Facebook, Twitter and Instagram, and if you're in Melbourne please come along to the launch/farewell party at Rooftop Cinema on Thursday 2 February. Here are the details of the launch: https://www.facebook.com/events/1845572155690439/
And here are the full details of the contributors:
EDITOR
Brodie Lancaster
DESIGNER
Hope Lumsden-Barry
WRITERS
Anna Fitzpatrick
Anna Snoekstra
Anton De Ionno
Ariel Katz
Brodie Lancaster
Caroline Goldfarb
Danielle Henderson
Gemma Flynn
Greer Clemens
Greta Parry
Katie Olsen and Annie Fox
Matilda Douglas-Henry
Ruby Tandoh
Sinead Stubbins
Vatsala Manan Sharma
ARTISTS
Allegra Mee
Anna Bak-Kvapil
Anna Jo Beck
Chrissy Lau
Daisy Steele
Eleonora Arosio
Emmanelle Ly
Jacky Sheridan
Joana Partyka
Juliette Toma
Ngaio Parr
Nick Taylor
Sophie Beer